1-800-858-3040
help@pro.life
Home / Products /
Product Details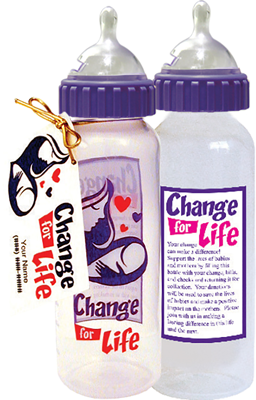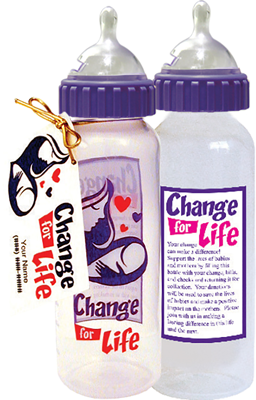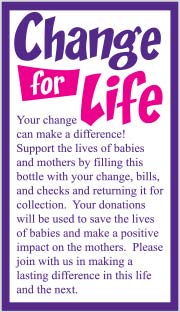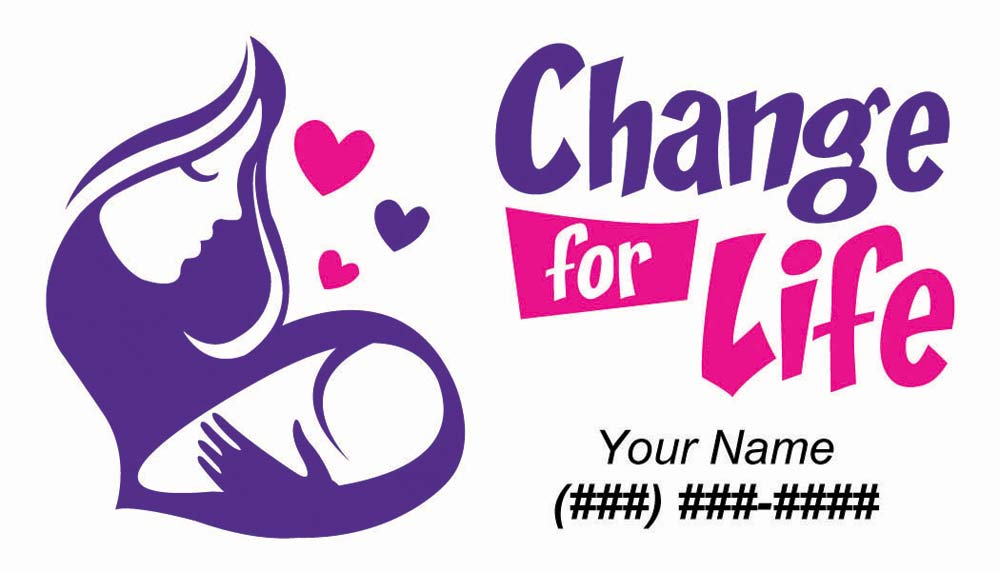 Bottle, Standard, Change for Life: Pack of (120)
4.83
The Baby Bottle Fundraiser is perfect for all pro-life groups who want to raise a significant amount in donations with a minimal amount of work and start-up capital.
All bottles come with free cards and gold pre-tied ribbons that easily attach to the bottle. Get the cards custom printed with your group's information for FREE when you purchase 480 or more bottles (cards must be of a single custom design).
Bottles are eight ounces and six inches tall and BPA FREE!
SOLD IN PACKS OF 120 ONLY.
You Support 24/7 Pro-Life Nurse Chat: 100% of the proceeds from your purchase will be donated to the 24/7 Pro-Life Nurse Chat Line for abortion-vulnerable women. Thank you! Learn more here.
Read more
Standard, Change for Life
5
5
5
5
5