1-800-858-3040
help@pro.life
Home / Products /
Product Details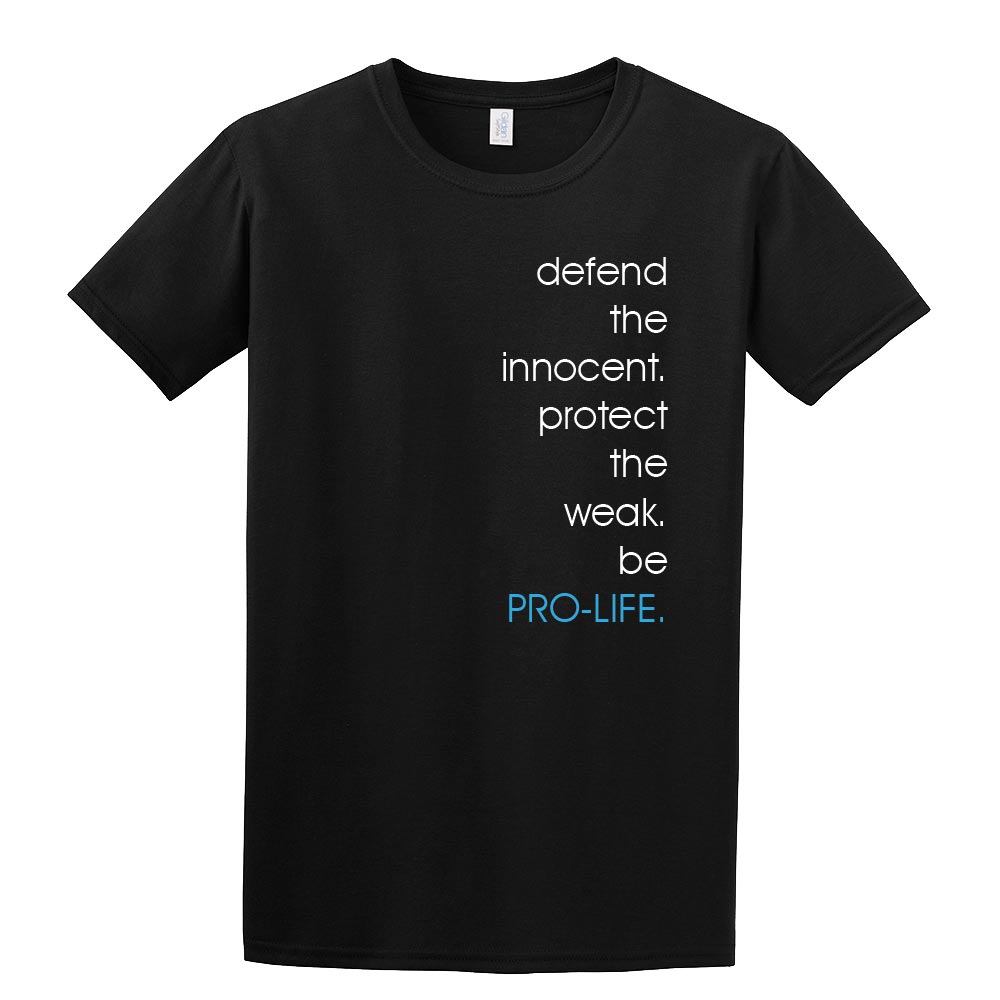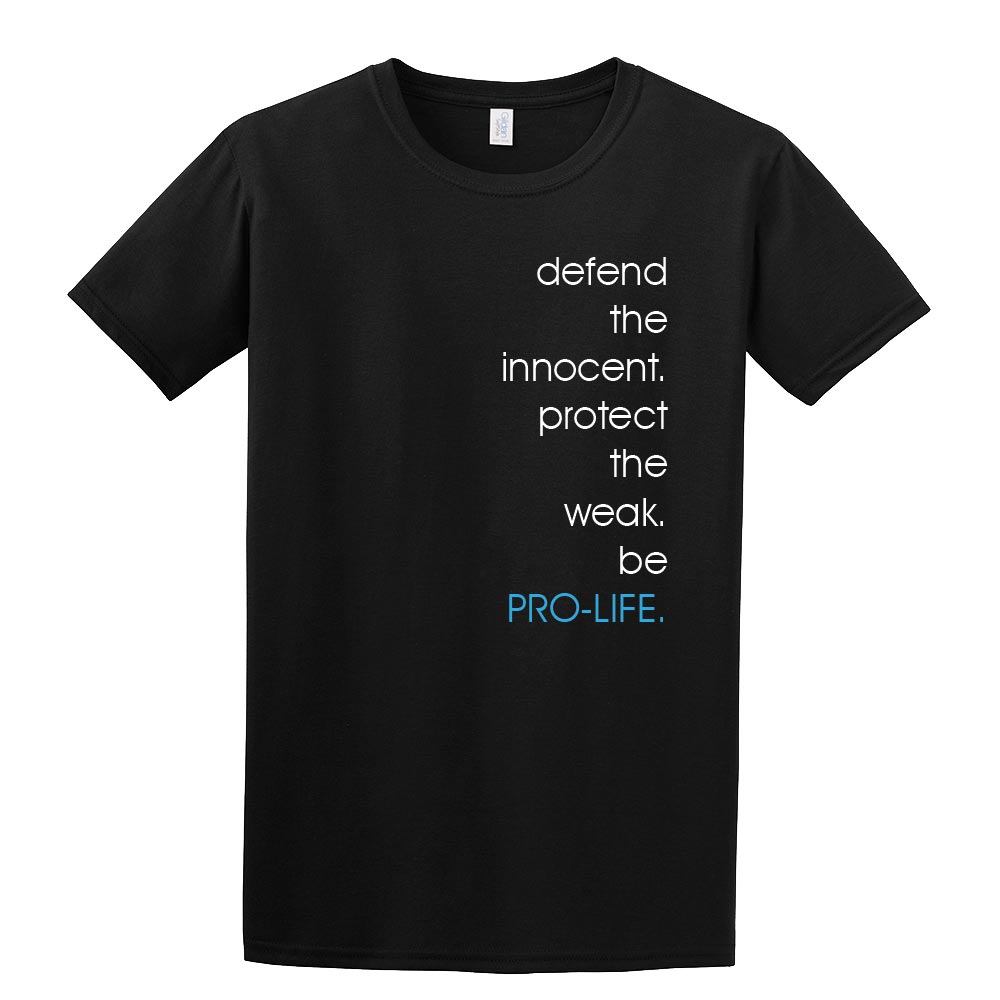 0.00
When do humans gain human rights? Why does the difference of a few inches make the difference to the right to life? This shirt makes the point simply and with straight-forward ease - unborn babies should have equal rights as all other humans. Printed on a Tri-blend unbelievable soft tee poly/cotton/rayon (50/37/13) that feels amazing as you wear this powerful message.
IN HOUSE PRODUCTION TIME ADDS 1-2 DAYS
You Support 24/7 Pro-Life Nurse Chat: 100% of the proceeds from your purchase will be donated to the 24/7 Pro-Life Nurse Chat Line for abortion-vulnerable women. Thank you! Learn more here.
Read more